Be Part of the Magic
As a local nonprofit, the Lincoln Midwest Ballet Company has been creating magic on the stage since 1992. Your generous support makes it possible for us to continue to bring classical stories like the Nutcracker, Cinderella, Snow White and more to the stage and to life. Perhaps you know Lincoln Midwest Ballet Company best because of the beloved holiday favorite, the Nutcracker. Over 200 local young dancers perform on the Lied stage every year to a live orchestra along with nationally known guest artists. Your donation will help ensure that the art of ballet remains an essential part of our community for generations to come.
---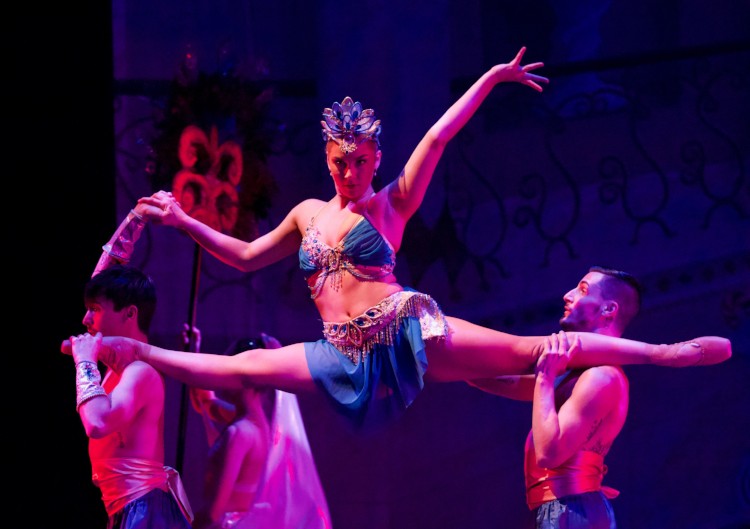 News & Notes
During its 2015 season, the LMBC Board of Directors had the vision for a fundraising organization to focus on sustaining the valuable mission of LMBC, and Friends of Lincoln Midwest Ballet Company was founded to help ensure the art of dance remains an essential part of our community. This December, Friends of LMBC will host its first fundraising gala. The Sugar Plum Fairy Tea will be held at the Country Club of Lincoln on Saturday, December _____, at _____ o'clock and will feature tea and delicious delights, treats and gifts, special surprises for adults and children of all ages, and a visit and photo opportunity with the guest of honor, the Sugar Plum Fairy. The Sugar Plum Fairy Tea will support the mission of LMBC in providing magical dance experiences for Lincoln's youth. Tickets and reserved tables for the Sugar Plum Fairy Tea are available at friendsoflmbc.eventbrite.com. Sponsorship opportunities are also available by contacting Kate Wilson at katewilson107@gmail.com.
Check out the new nutcracker that will be sold at the Nutcracker Boutique this year