2015 Summer Intensive Faculty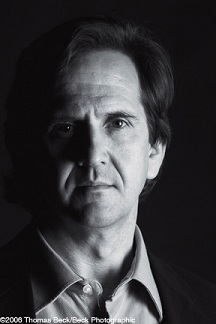 David Keary
David is the Artistic Director of Ballet Mississippi. He trained at the School of American Ballet, the official school of the New York City Ballet, and was invited by George Balanchine to join the New York City Ballet where he performed the extensive repertoire of the NYCB and performances on the PBS series Dance in America. He also appeared in the film, Reflections of a Dancer: Alexandra Danilova. Mr. Keary served on the faculty International Dance School of the 2006 USA International Ballet Competition, where he has also taught classes for the competitors since 1998. Mr. Keary teaches throughout the United States and provides consulting work for many ballet schools and performing artists.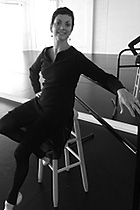 Lisl Vaillant McDonald
Lisl trained at the School of American Ballet in New York City and and danced for Pennsylvania Ballet, Pacific Northwest Ballet and toured nationally with Phantom of the Opera. She has taught at Ballet Austin, Rock School of Ballet, Eliot Feld New School of Ballet and Steps on Broadway.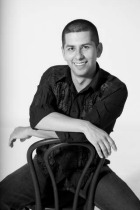 Richard Elszy
Richard Elszy, director of technique at Adage Dance Center in Los Angeles, returns to LMBC camp to teach contemporary and jazz. He has studied under Donald McKayle and David Allen, in Chicago at the Ruth Page Center with Larry Long, in Philadelphia with the Philadanco Dance Company, and in L.A. with Paula Morgan. He has also been a teacher in the Paula Morgan Technique for 7 years, and is one of a few teachers accredited to instruct her syllabus. Elszy has danced professionally in numerous dance companies including: Chicago Arts Project and Civic Ballet of Chicago.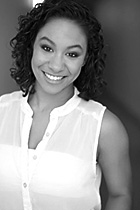 Hailey Hoffman
Hailey, an inductee to the National Honor Society of Dance Arts, is a dancer with MusEffect. She can be seen dancing in "Platinum The Dance Movie" and as an Assistant Choreographyer to Gina Starbuck on Abby Lee's Ultimate Dance Competition show.